13. That's why you don't use water to put out grease fire. The grease splatters out into the air and the fire along with it!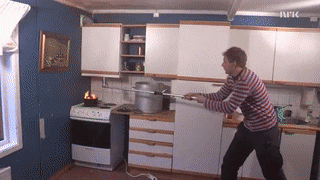 14. The development of human face in the womb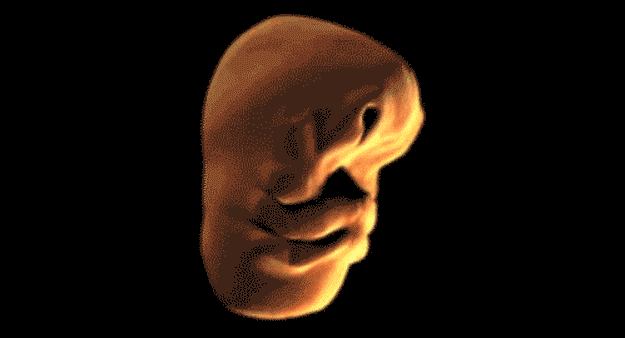 15. This is how the cheetahs are perfect runners – they use their tails to reduce inertia every time they have to change direction.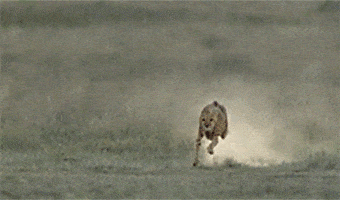 16. A male seahorse giving birth to as many as thousand seahorses.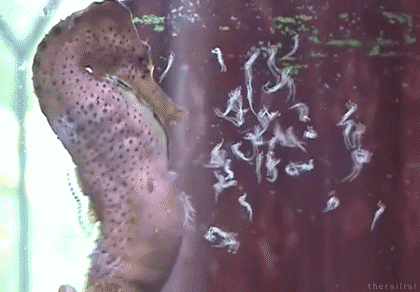 17. A perfect example of total internal reflection. The light gets reflected back into the water because angle at which it touches the surface of the water is greater than its angle of refraction. That is how optical fibers work too.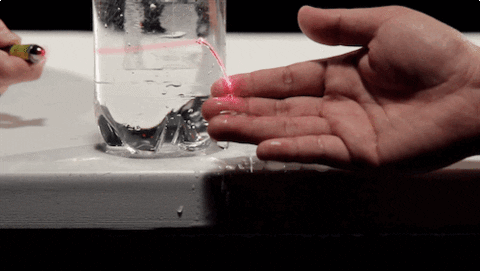 18. A very interesting explanation for the value of pi. And that is how pi works!