7. In May of 2015, Ryan Reynolds worked with the Make-A-Wish foundation to ensure that several sick kids could come visit him on set during the filming of Deadpool. One of them was Tony Acevedo, suffering from Hodgkin's Disease.

Tony is a young boy fighting Hodgkin's disease, a type of lymphoma. He wished to meet Deadpool. The Make-A-Wish foundation took him to the set where he not only met Ryan Reynolds but also got to wear the Deadpool's mask and gloves and then began to punch Deadpool on the face. Earlier in the week, Ryan Reynolds welcomed the fifteen-year-old Calista King, who received Deadpool's Katana as a gift.(source)

8. The film was released in February 2016, exactly twenty-five years after Deadpool's first appearance in the pages of The New Mutants #98 cover dated 1991. Incidentally, Ryan Reynolds began his acting career in 1991.

9. A three-minute test reel was shot in January 2012 in an attempt to convince the heads of the studio to move forward with the movie. On August 1, 2014, the footage was released to the public, and based on the overwhelmingly positive response from fans, the film finally began production. The footage was so popular that part of it was recreated for the actual film.
10. In an interview, writer Rhett Reese stated that Negasonic Teenage Warhead wasn't part of original draft, but the director wanted a superhero with traditional superpowers. Other X-men such as Cannonball were considered, but they eventually used Negasonic Teenage Warhead because they "liked her outlandish name better."
11. In the opening credits, there is a People Magazine floating around with the headline "Ryan Reynolds: Sexiest Man Alive!" It is an actual issue of the magazine that featured Reynolds as the "Sexiest Man Alive" (2010).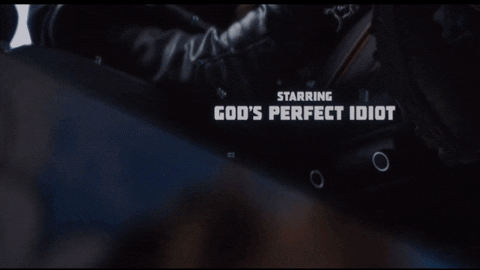 12. Ryan Reynolds' full body makeup took eight hours to apply. Once it was on, he was not able to sit or lie down.